About
Midia

Tours

MIDIA TOURS is a family enterprise, which was founded in 1973 by Athanasios Liontos. From its early stages, the company has grown continuously and has always been providing a high-quality, reliable and comfortable service to its clients. More on 'About us'

About us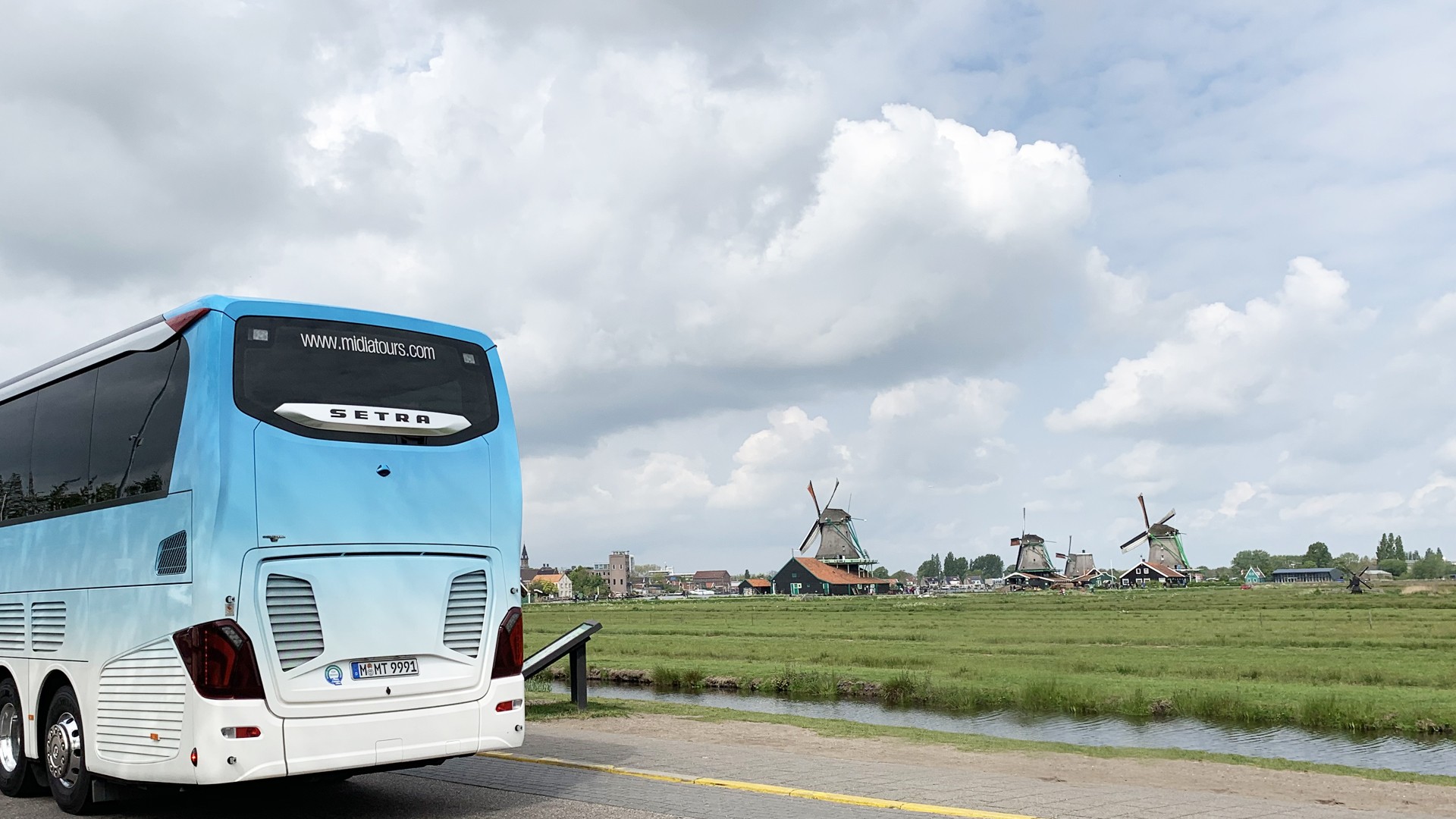 Luxury Journey
Bus Chapter
The operation of a fleet with a total of 74 new Travel-Buses of the luxury class, manufactured by the German Bus manufacturer SETRA, which is the leading luxury bus manufacturing company of the world, with all buses having an average age of five years, makes MIDIA TOURS one of the most reliable and competent Bus-companies in Europe
The company is able to offer various bus configurations, ranging from 5 to 87 seats, Mini-Buses, specially set up bus with flat floor and a ramp for people with special needs (barrier – free), VIP-Limousines
Learn more
We offer sightseeing trips to the best places of interest for visitors to Munich.You can choose among the following: City tour in Munich Visit the beautiful country site of Bavaria.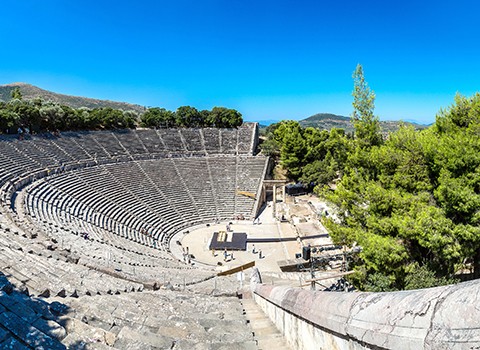 The sun and the light of Greece is unique and not to be met anywhere else in the world. A trip to the country site will persuade you and will leave you unforgettable memories.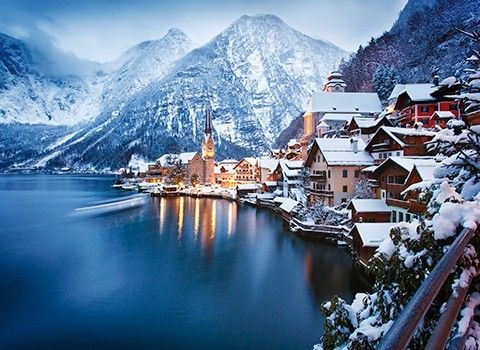 The village Hallstatt is such an unbelievably spectacular place that even the Chinese have created a copy of the ancient salt mine village. But only in the original will you discover this truly unique culture with such a history all in a breath-taking mountain setting.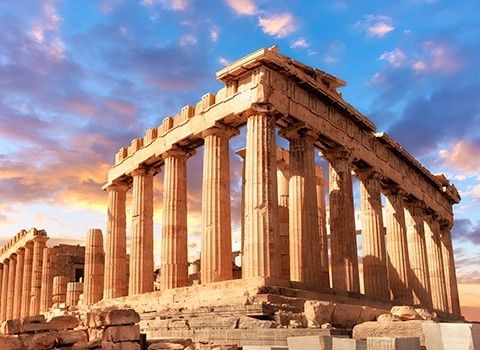 In a land with a history of many thousands of years there is a lot to see and admire.